Learn about the great work behind our magical creations.

"Dream big and work hard. Do not give up. Everything is possible!"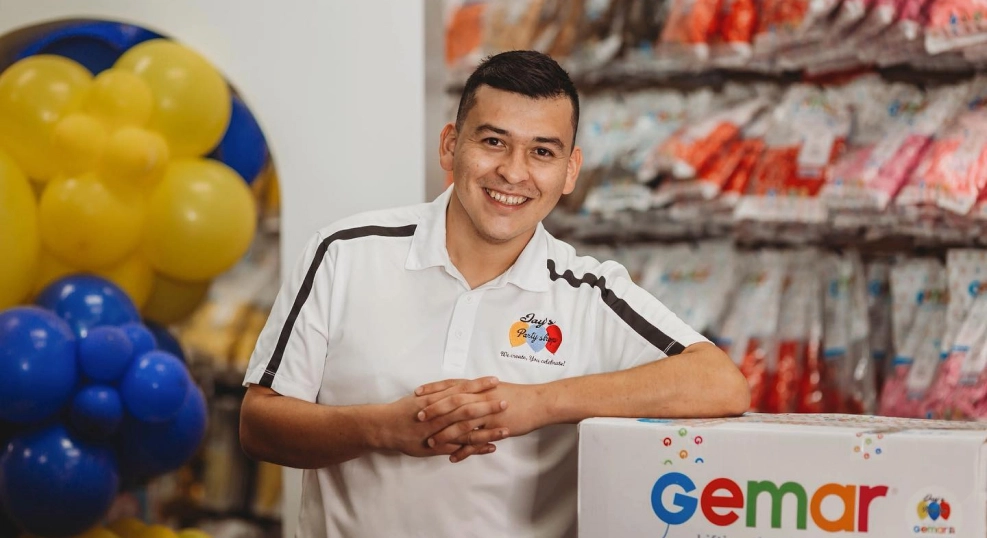 Javier Gallaga, also known as Jay, is the founder of Jay's Party Shop, a balloon decoration shop that has given hundreds of smiles with its great proposals.

Jay has worked for over 10 years in the party industry, providing his party rental service to the Yuma community since 2010, but it wasn't until 2012 that he introduced himself as a balloon decorator.

This young Latino started decorating with balloons for family and friends, to later gain popularity among the community and start working for third parties. His passion for decoration combines creativity and ingenuity, characteristics that led him to become one of the best-known balloon artists in the city.

After many years of discipline, consistency and perseverance, what started as a hobby was established as a successful business in the year of 2017, and today Jay's Party Shop is a small company located in Yuma, Arizona.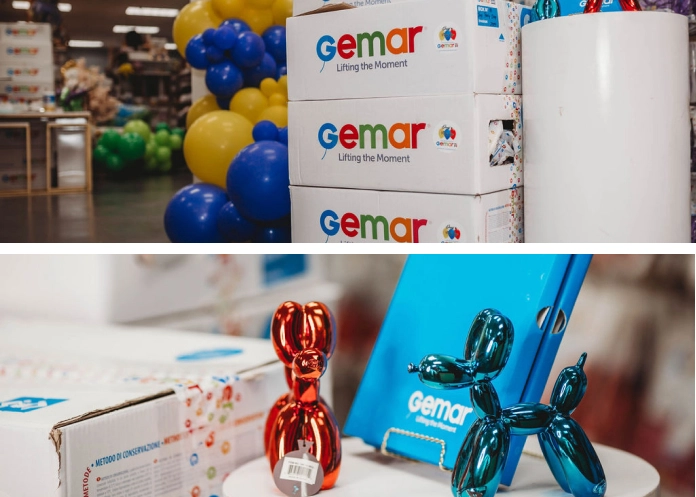 Jay joined the Gemar family in November 2020 and is currently an official Gemar distributor in Arizona. He is currently working on the opening of a new headquarters in Mexicali, B.C Mexico, working on the internationalization of his personal brand.
The Jay's Party team is a family that supports and cares for each other, this thanks to the fact that Jay has always planted values of brotherhood, loyalty and respect among his work team.

We are here to serve you and help you, whatever your doubt, our team will be willing to help you find the best solutions.

"Inspire people from all over the world with innovation and creativity to grow their business together. Together we can create memorable moments for our clients".